You can read the serial number from the metal plate attached to the back or even on one of your car radio sides.
Removing the radio from the dashboard is fairly easy using a set of trim stick or a flat headed screwdriver which you can buy from a local car accessories shop.
After the disassembly, use the radio serial number in our calculator to generate your unlocking code.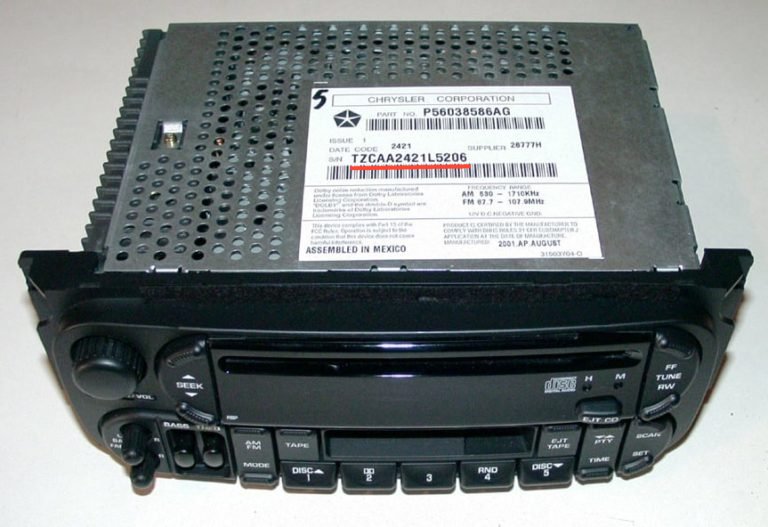 A few examples of the serial numbers: