Better encryption
Polymorphic encryption will be of use in any application where you want to hide chunks of data, strings, messages or the content of additional application files in a non-trivial way.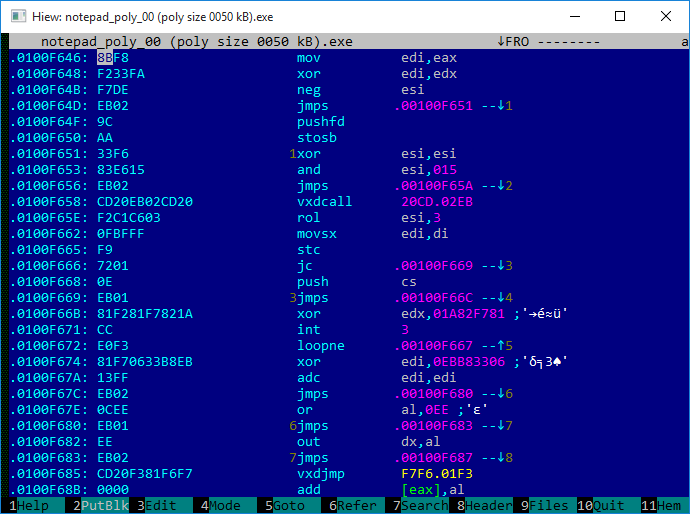 Protection against modifications
Polymorphic encryption also protects encrypted data from unwanted modifications. If you select a popular symmetrical encryption algorithm, an attacker could easily decrypt the data, make modifications to the original data and re-encrypt the data again (e.g. to bypass security checks). When polymorphic encryption is used, this task is very complicated due to the uniqueness of the encryption algorithm and the additional protections against code analysis used in the decryption routine itself (like code mutations and obfuscation).