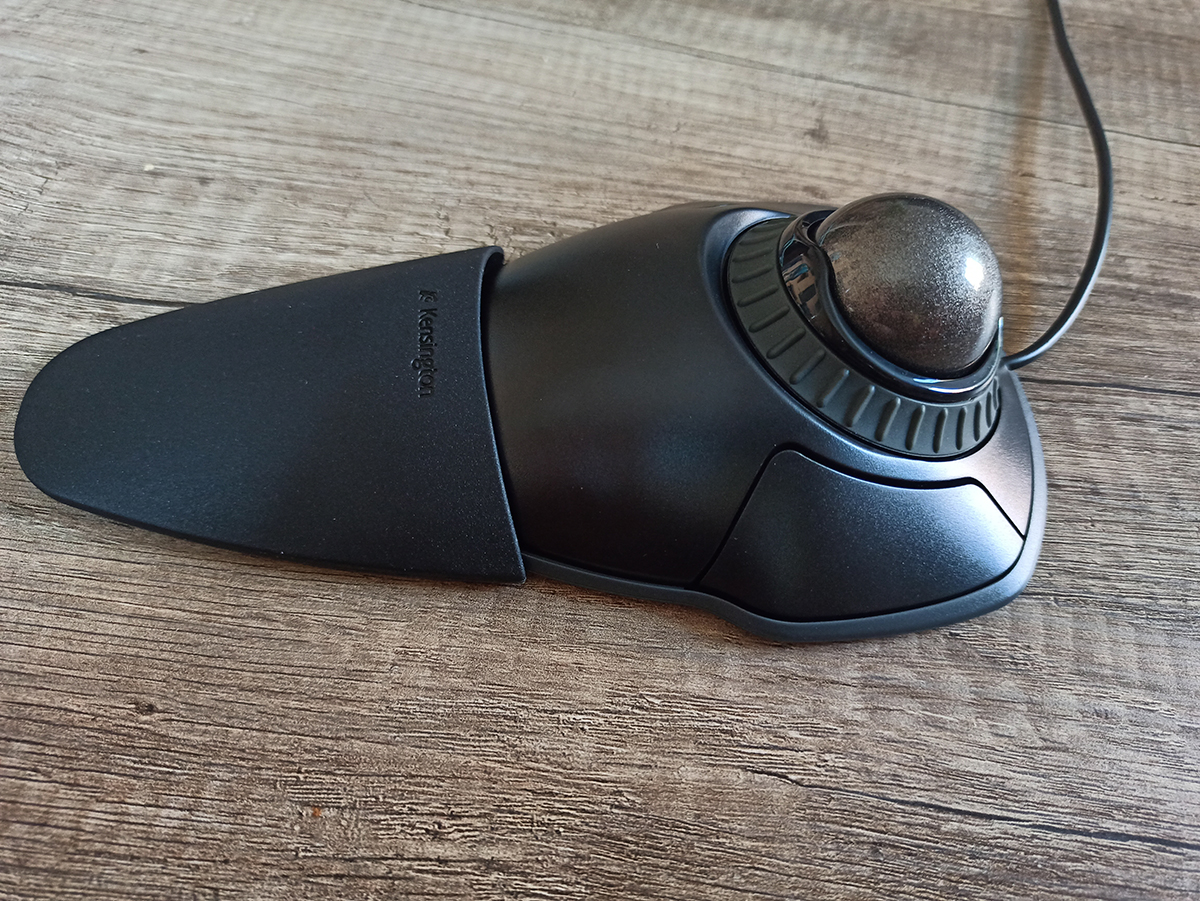 The article presents my beginnings with the Kensington Orbit trackball, the reasons why I have started using it, the differences between trackball and mouse, its advantages and disadvantages.
What's trackball? In short, it's an "upside-down" mouse. You've probably seen it in old computer magazines from the '90s and 2000's, sometimes it'll wind up in some movie, but trackballs have never gained much popularity. The computer mouse is by far the most popular pointing device on most computers.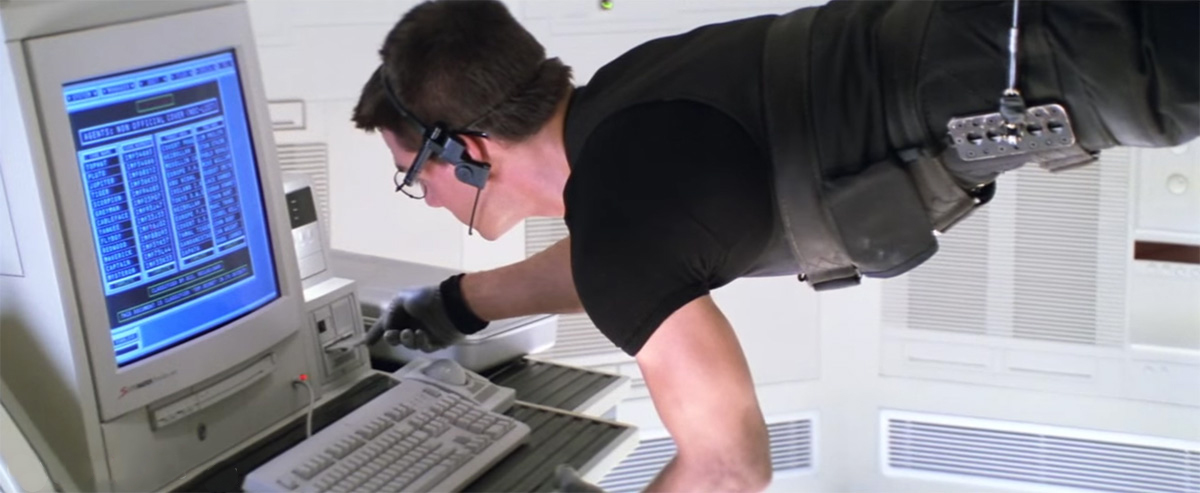 My adventure or rather a fascination with trackballs started in 2019 for a simple reason. Years of using the mouse caused me to start having symptoms of carpal tunneling in my wrist, which manifested itself in worse blood circulation in my right hand and a general feeling of discomfort in my wrist. Examinations ruled out this problem, but the symptoms prompted me to look for changes.
I was using a mouse pad with a gel "hump" for some time, I think that's what started all my problems because this "hump" was pressing on the wrist bend, as I figured it could have caused my problems, I quickly returned to the flat pad.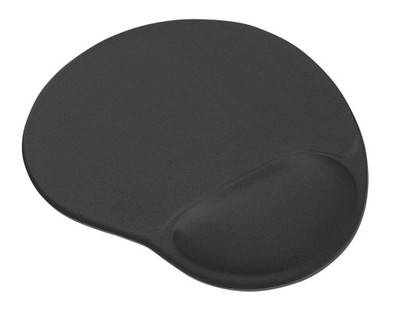 The symptoms did not go away. However, I tried to change my old mouse to one with a higher profile, but the high position of my hand was so uncomfortable for me that after a month of use I started looking for something else.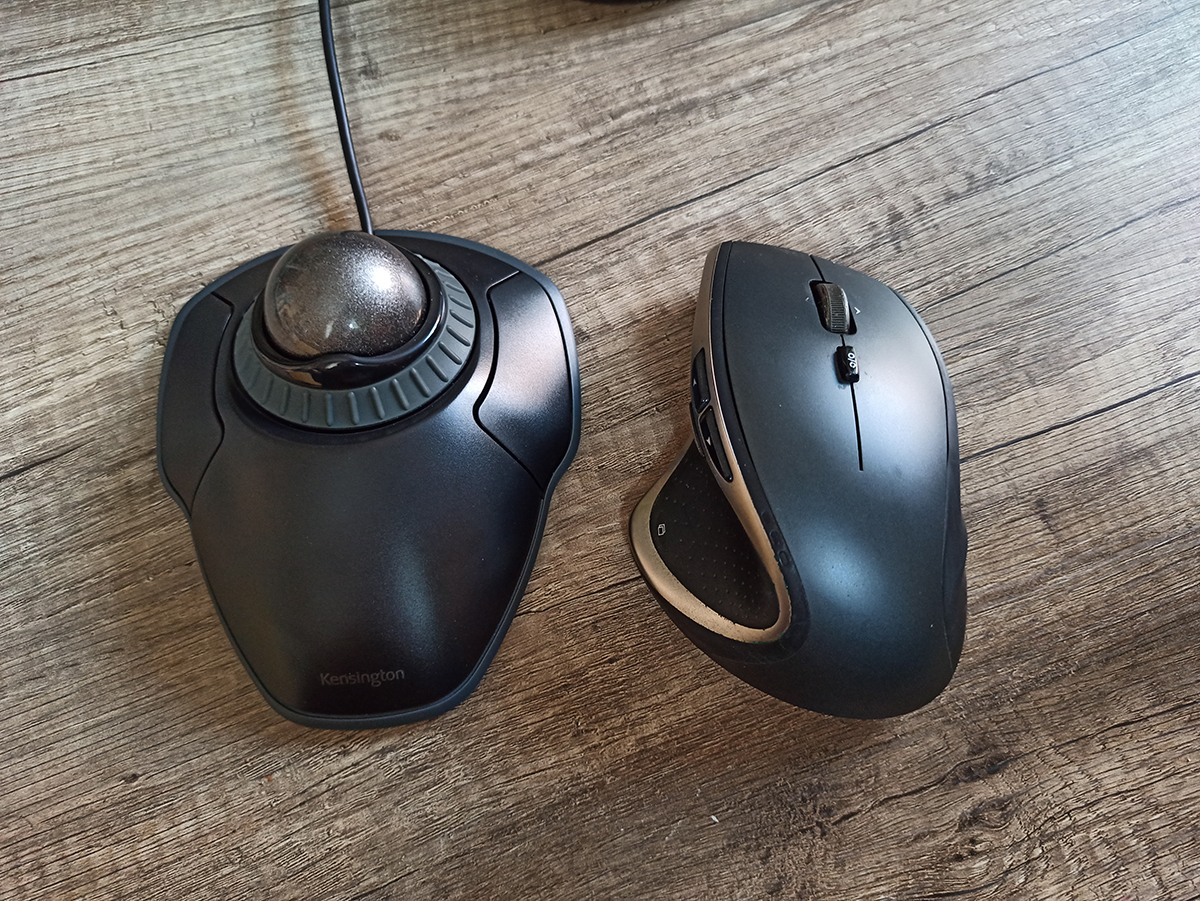 I bought a low-profile mouse, and it seemed more comfortable for my wrist. It became my default mouse for two years.
But I was still looking for alternatives. Among them were a so-called vertical mouse with a large angle of inclination, which makes the position of the hand more natural (in theory), such as this one: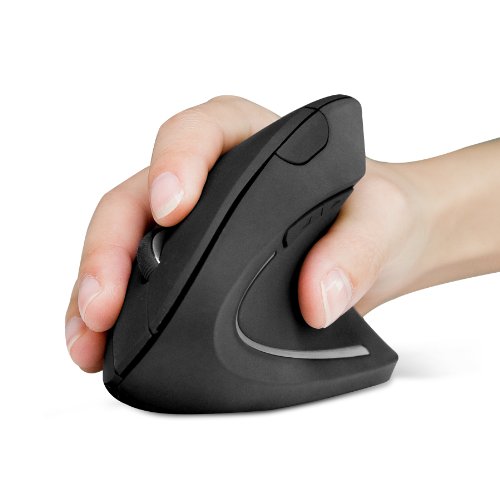 I approached them a few times in the shops, but somehow they couldn't convince me to the end.
Finally, I came across the trackballs, which I became more and more interested in and followed the group dedicated to them on Reddit. I noticed from it that the trackballs have quite a large group of fans.
In 2020, Kensington, a company that produces trackballs (and a multitude of other ergonomic products), started looking for brand ambassadors, I applied and was accepted, so I got the equipment to test, and so you read this review. I did not receive any payment for writing it (for clarification).
Starting with trackball
Installation is trivially simple. Just plug the trackball into the USB port, install the KensingtonWorks software, and set up everything according to your needs. You can change key functions, assign any task to different key combinations, and change the sensitivity or scrolling speed.
In the beginning, there is a lack of precision in your fingers to operate the ball, it is difficult to aim at a simple button or window closing icon.
In this particular model of trackball or Orbit, the ball is operated with index and middle fingers, its movement is very smooth. There are also trackballs where you use your thumb, such as Pro Fit Ergo trackball, for comparison: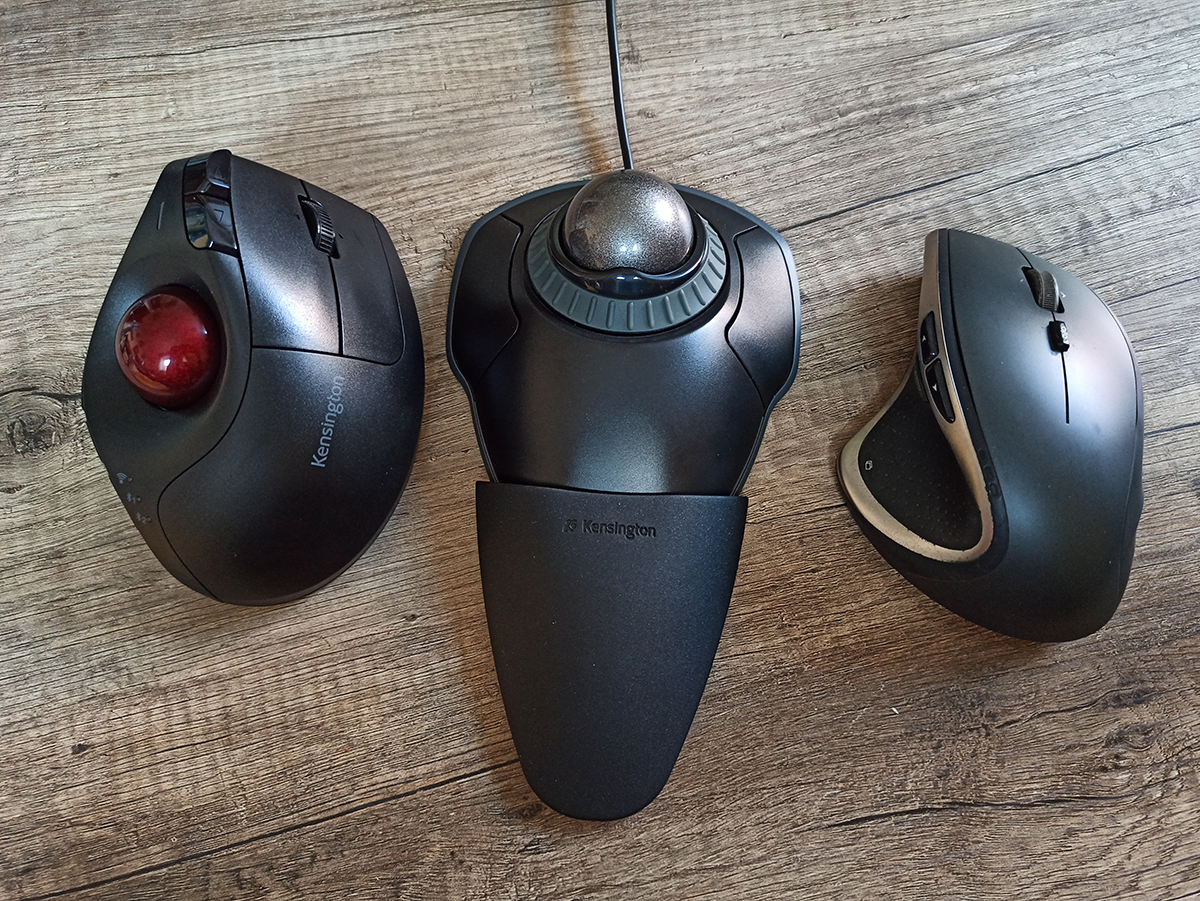 The ball can be accelerated in any direction so that you can quickly move the cursor to the opposite screen area. The ball is quite large and comfortable, and the shooting itself is fun and gives a lot of satisfaction, sometimes I get caught up in the fact that I spin the ball for no reason just for fun.
Trackball has left and right mouse button. The left one is pressed with the thumb, the right one with the second to last finger of the hand. Both buttons are very big, so you can position your hand as you like.
Where's the middle button?
Trackball Orbit does not have a middle mouse button, but with KensingtonWorks you can assign its function to both left and right keys pressed simultaneously. It's not extremely uncomfortable, you just have to get used to it.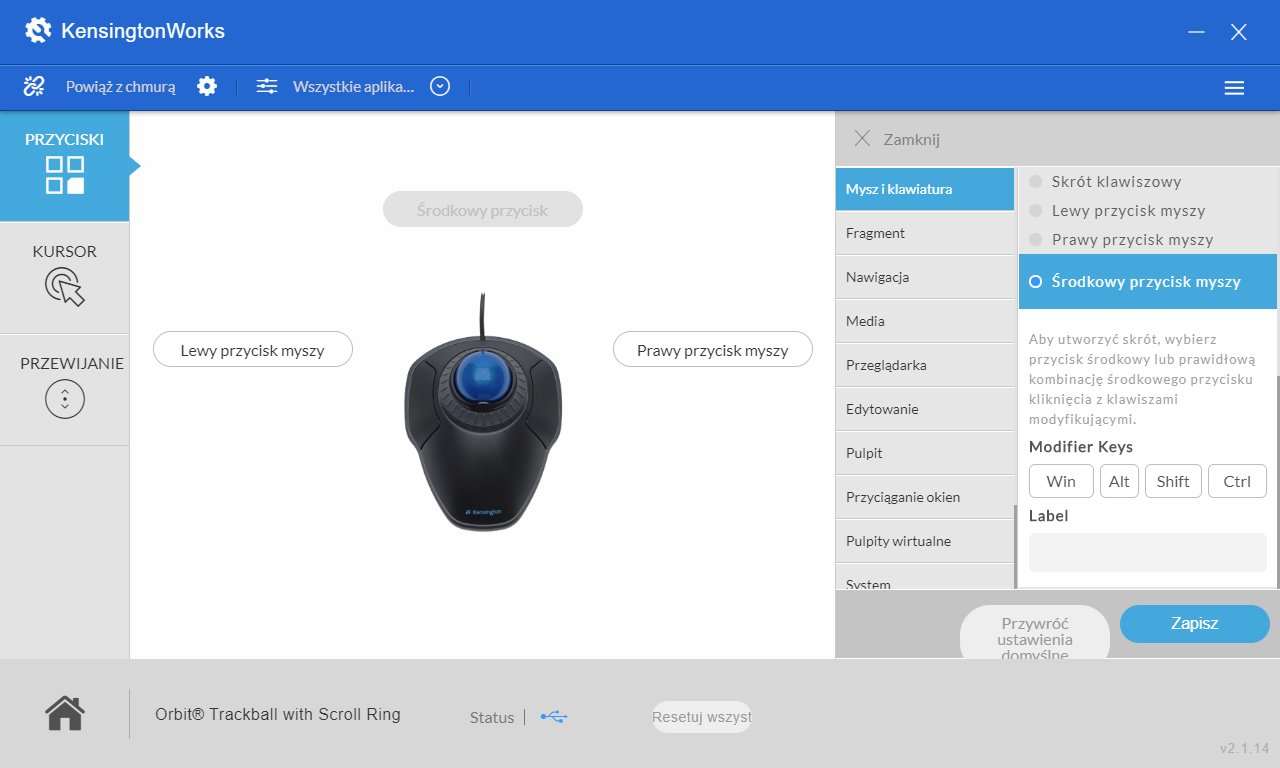 Scroll Ring
For scrolling the contents of the windows there is a so-called Scroll Ring, a ring surrounding the ball, which works exactly the same way as the scroll wheel in the mouse, but after a longer use I find it much more handy and comfortable, and its location is very ergonomic.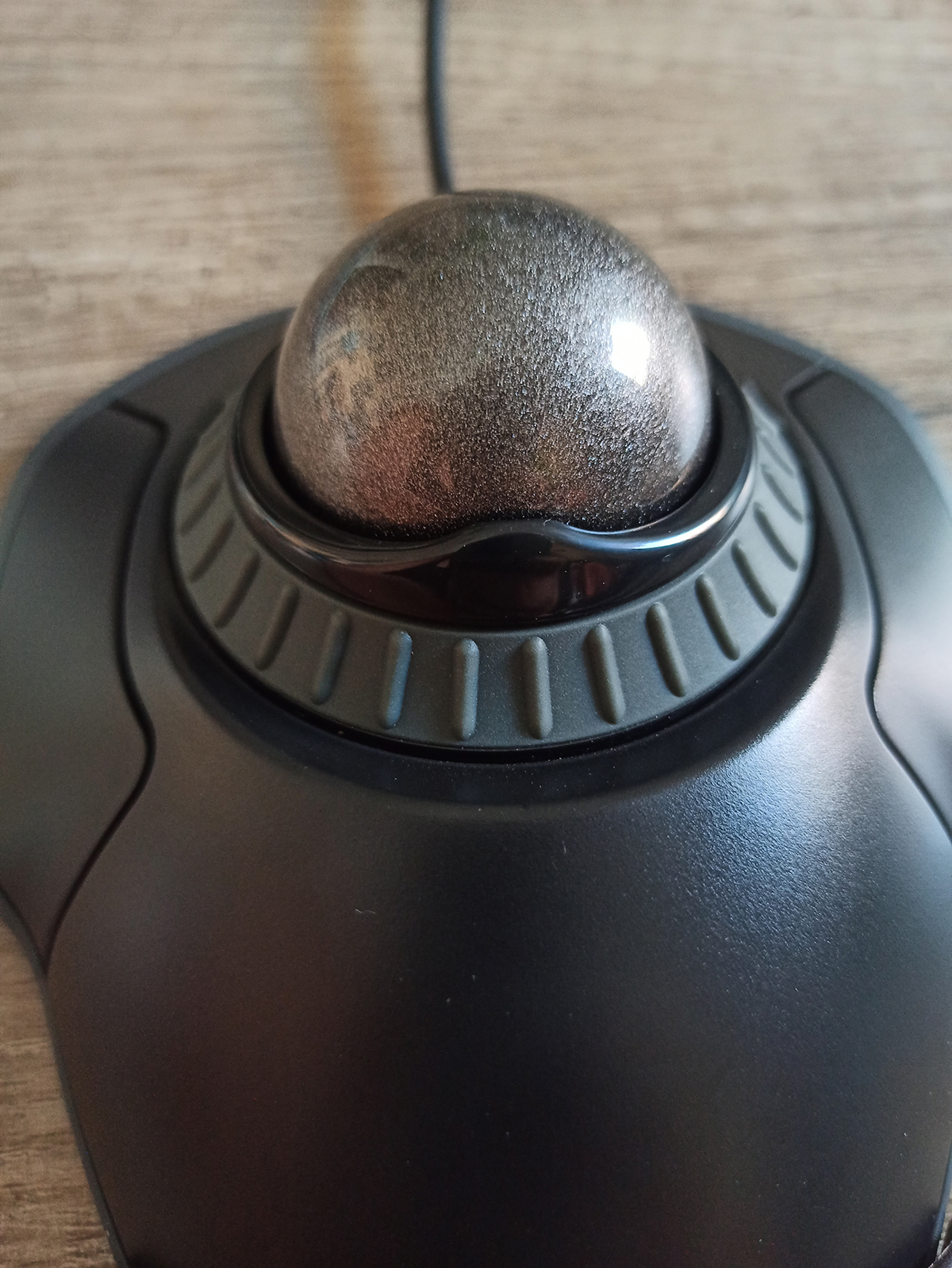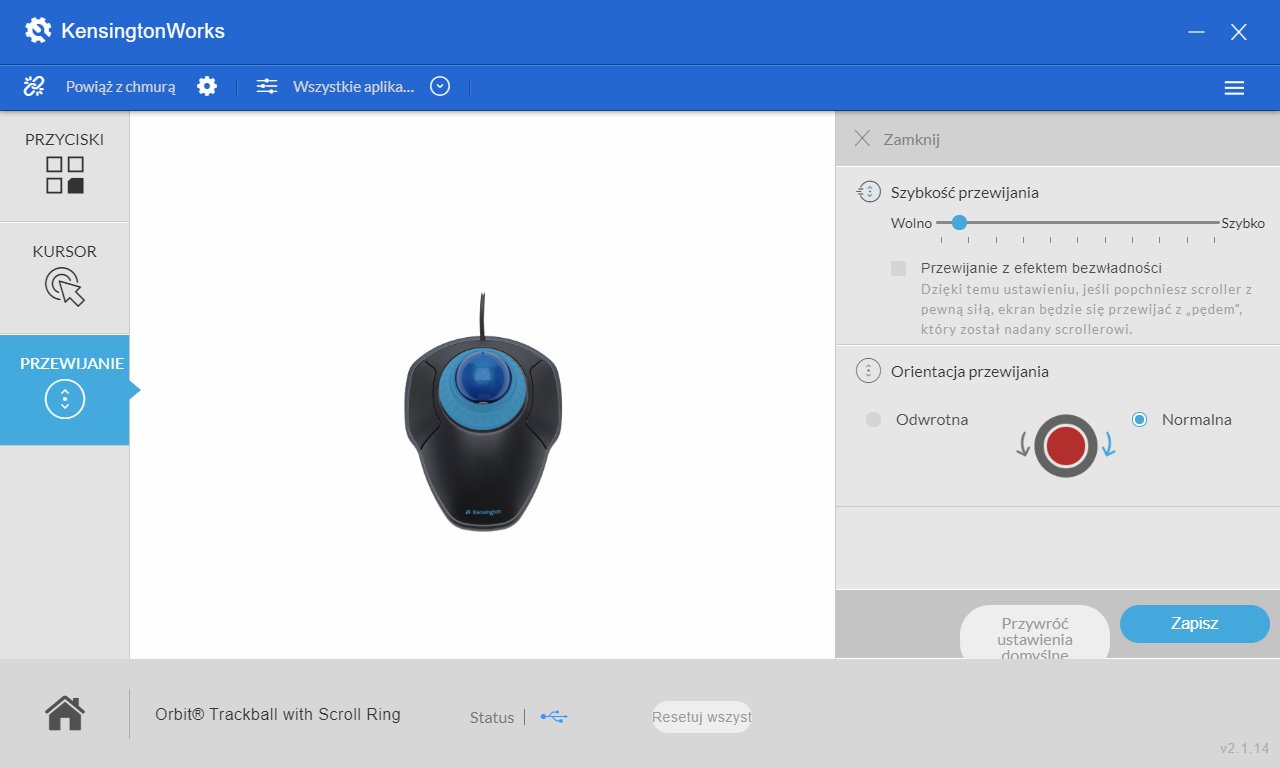 An additional element of the Orbit trackball is an optional, comfortable wrist rest made of soft material. This makes it certainly more comfortable to use the trackball.
Trackball accuracy
In my opinion, this is one of the weakest points of every trackball, especially for new users. At the beginning I had problems with practically everything that required more accuracy, i.e., mainly marking texts or clicking on smaller graphic elements in programs and websites.
I got it right after about three weeks, and I think it's going to take me some time to work on this technique to the end. What does this result from? The gentle movement of the trackball moves cursor just too far, and it's just very sensitive to any touch. To aim precisely at something, it needs to be done slowly and carefully, and that requires practice and training, but I can see that I am making progress.
This problem was probably noticed by Kensington, because there is a slow-down option in KensingtonWorks software: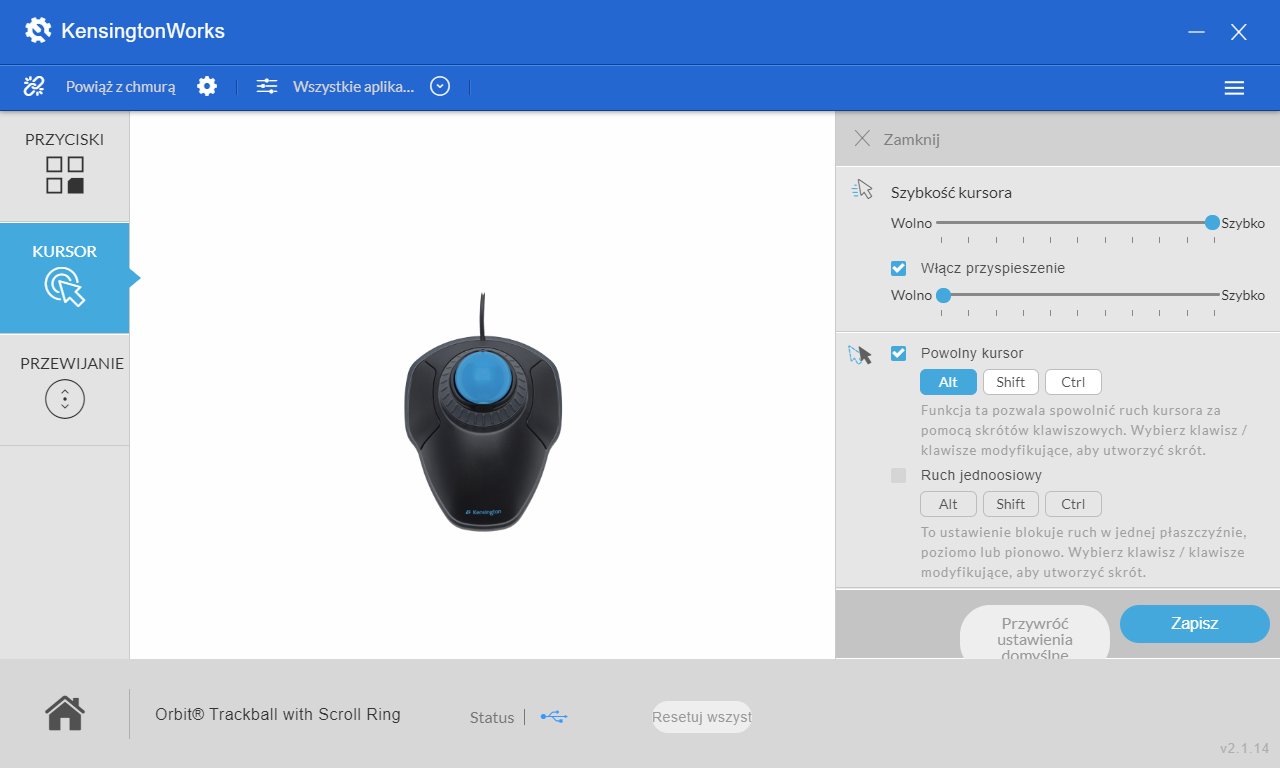 It allows the cursor movement to be slowed down after holding down the selected keyboard combination, allowing for more precise operation. This is especially useful when selecting text.
Speed of trackball operation
After a few weeks of working with a trackball, some of the activities are much faster. An example is a quick move of the cursor to further distances, just speed up the ball of trackball involuntarily in the chosen direction and you're done, it's a definite advantage over the mouse, which I noticed after I came back to the mouse for a while.
The Scroll Ring, which is still under your finger, also allows for a faster reaction than the classic mouse scroll wheel.
Advantages of using trackball
The main advantage of using trackball is comfort. However, it takes time. After years of using the mouse, it is not easy to switch to another pointing device. Comfort is due to the fact that the wrist is in one place and only the index finger and middle finger are needed to operate the cursor. Thanks to the additional support and angle of the wrist, it is in a comfortable position and a few hours of work is not as burdensome for it as continuous mouse movements and leaning the wrist against the edge of the desk.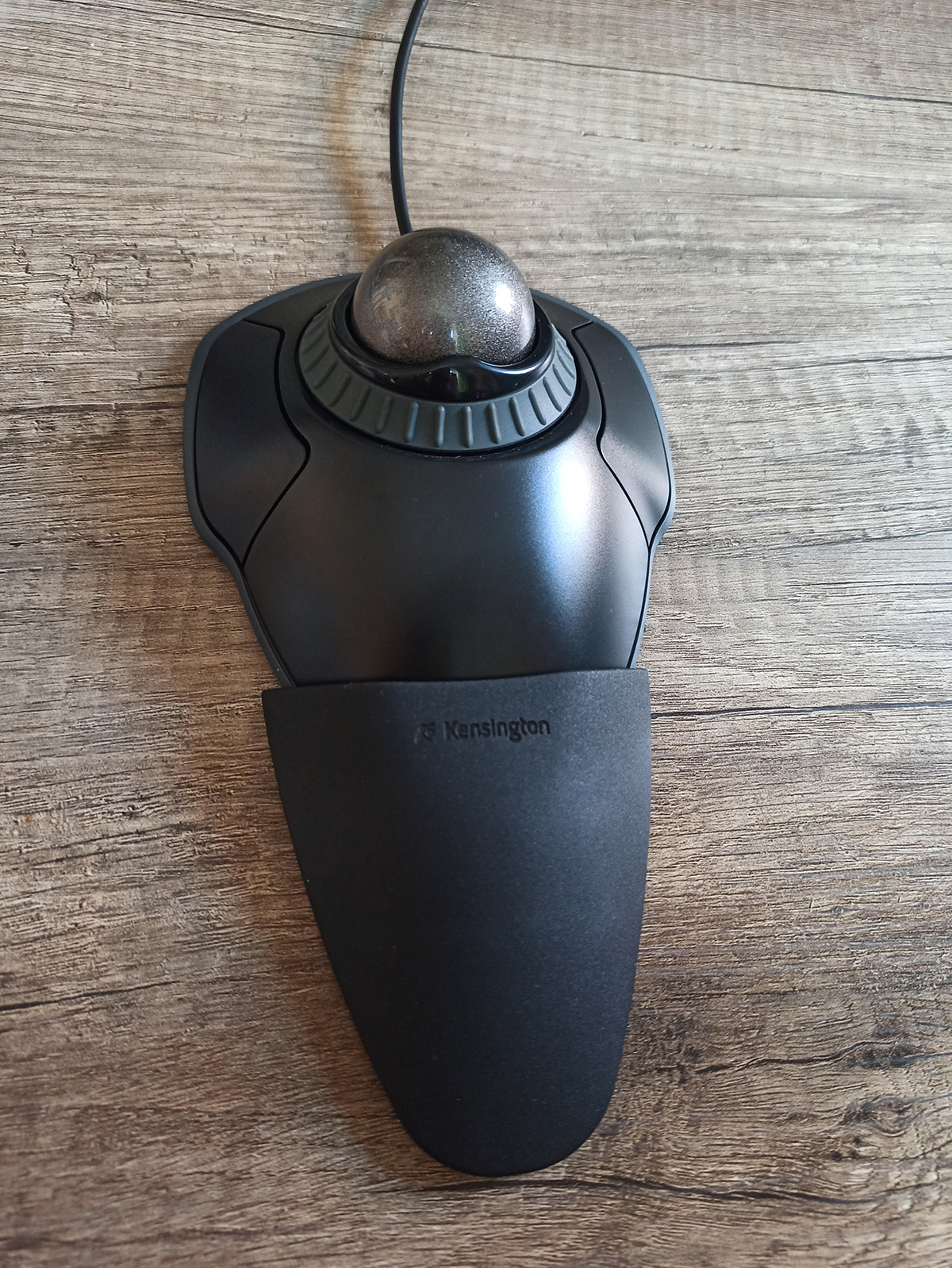 Left hand handling
Such a surprise for me was to operate a trackball with my left hand, I read about it as a method of relieving the pressure on the right hand to relieve the symptoms of the carpal tunnel and I saw on Reddit that a few people have their equipment set up in this way. I was very surprised how easy it is to operate with the other hand, it is symmetrically constructed as opposed to a mouse, and changing the function of the mouse keys is trivially simple in KensingtonWorks. This is something completely new for me and I recommend everyone to try it.
Disadvantages of using trackball
You have to like the Trackball if you don't have fun spinning the ball and all the precise operations drive you crazy, this is not the solution for you.
One of the disadvantages can be attributed to the frequency of cleaning the cavity where the ball of the trackball is situated. I do this once a week, as dirt accumulates there, especially at the sensors, but it is trivially simple, just grab the ball firmly with two fingers and pull it out of the cavity, clean or blow out the dirt and push the ball in again. That's it.
Glitches
There were some minor flaws that I noticed during a month's work with the Orbit trackball.
One of the faults is occasional blocking of the left mouse button after drag and drop operations. When you hold down the left mouse button and simultaneously rotate the ball, the left mouse button becomes inactive. To restore its function you have to click on the left and right mouse button several times to unlock it. This is not a burden, but it can be problematic.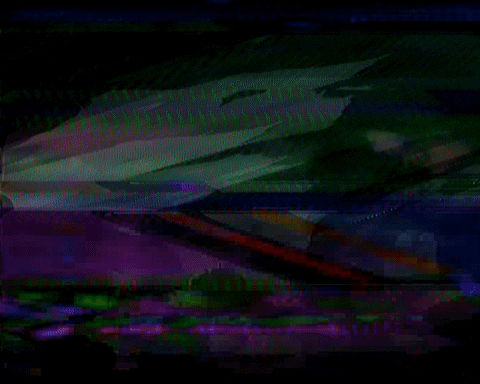 The second problem I've noticed in this trackball model is also the occasional "sticking" of a newly opened bookmark in your web browser when you open a link in a new bookmark using the right mouse button, i.e. a combination of simultaneously pressed the left and right trackball key. Normally this simulates a middle mouse click, but I've noticed that it's often interpreted as a drag and drop operation, a newly opened bookmark is often caught, as if I were trying to move it.
It seems to me that both of these errors are not caused by hardware defects, but by defects in the driver software that can't perfectly catch some nuances, although the lack of dedicated middle mouse button definitely contributes to this second caught fault.
Do these faults make this model not worth using? Definitely not, they are sporadic, it was reported by me to the manufacturer and I hope the KensingtonWorks software update will fix it.
Am I going back to the mouse?
I was wondering myself at the beginning and had moments of doubt where after a week I came back to the mouse, but I quickly missed spinning the ball and I ended up back with a trackball. Currently I've been using it for over a month and there is no indication that I'm back using a mouse.
Trackball Orbit is simply more comfortable and gives you more fun with such a simple thing as cursor control. My wrist is not as tired as after hours of using a mouse.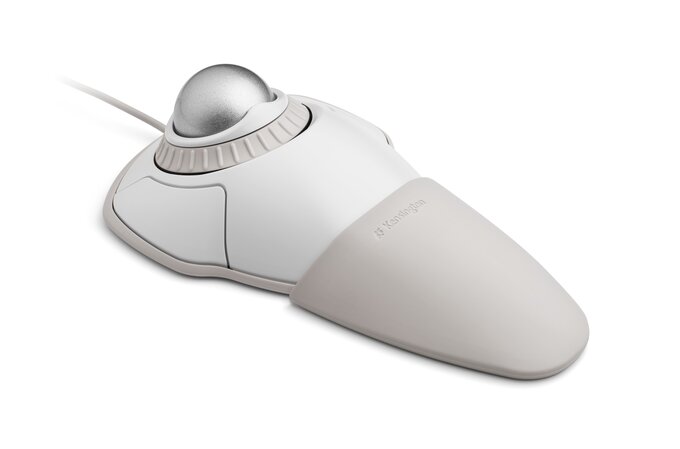 I sincerely recommend trying trackball, it is a fresh breath of ergonomics, especially for someone who has used a mouse all his life.