How to use Social Media Bot?
Social Media Bot will do what you do only faster. Instead of sitting for hours and clicking likes, the bot will click the likes on your social media wall or for the posts from selected hashtags. It will also automate following users from selected accounts.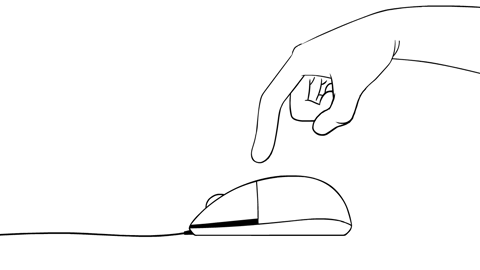 Used wisely, it will allow you to expand your followers gradually and effectively.